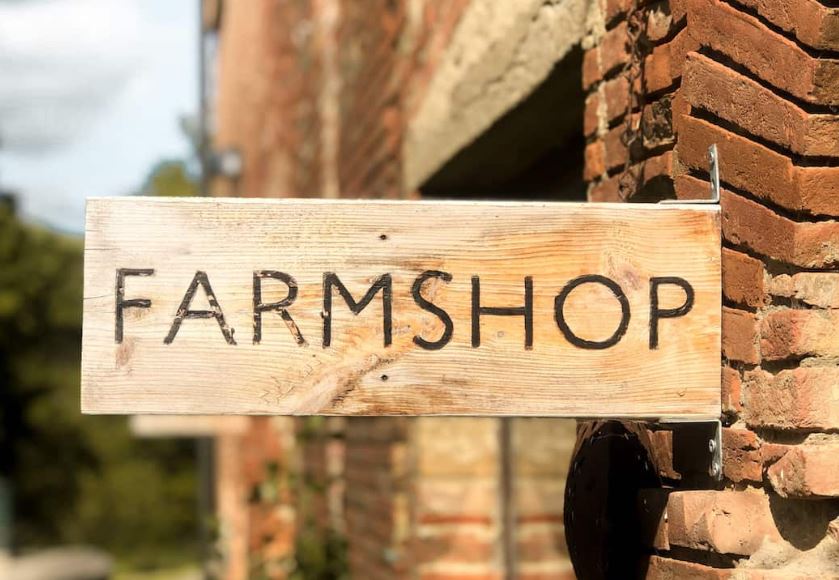 Visit our little shop
We have a traditional small shop here on the farm. Everything we sell in the shop comes directly from the farm, including milk, eggs and honey.
We will also have other seasonal offerings such as beef boxes but please come and see for yourself what we have to offer!
Our address is Tory Hill House, Croom, Co Limerick. V35 WF43.